Services provided by Figma to WordPress
We're more than a Figma-to-WordPress conversion service
Looking for more? We do lots of awesome things with Figma, WordPress, and beyond.
Reviews
Real Stories from Happy Customers
We get heartwarming reviews and – even more importantly – see our clients return with new exciting projects.
Discuss my project
Alex and his team are true professionals and worked diligently within the timeframe we had to diagnose the problems I was having with my website. Super responsive and attentive. My new go-to for anything web-dev agency. Thank you!

Rodrigo Campos
The team I think did an excellent job. They were very good at communicating clearly with me online. We're very fair with his work. While I am not an expert it looks like everything was done correctly. I would work with them again without hesitation.

Joe Vitacco
Alex was super helpful in the process of getting our site a new theme and functionality. Always keeping updates going as far as progress or answering questions. He beat all the timelines for our project. Looking forward to hiring him again in the future for more projects.

Floyd Miles
Benefits
Figma to WordPress – to digital awesomeness
A year of discounted maintenance service will help you focus on the bigger picture.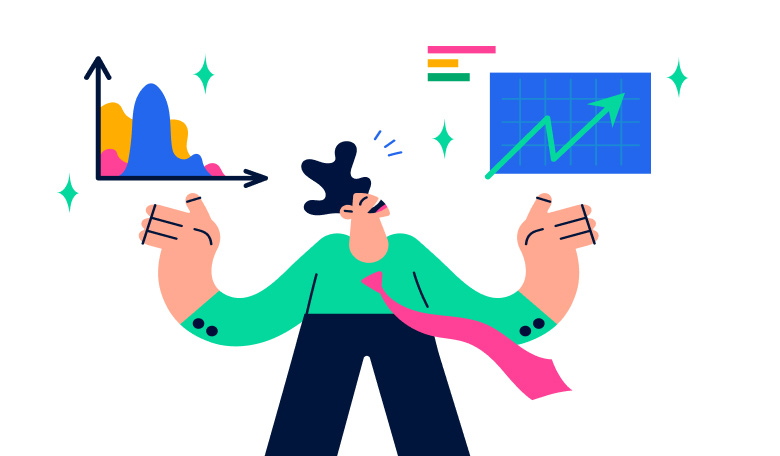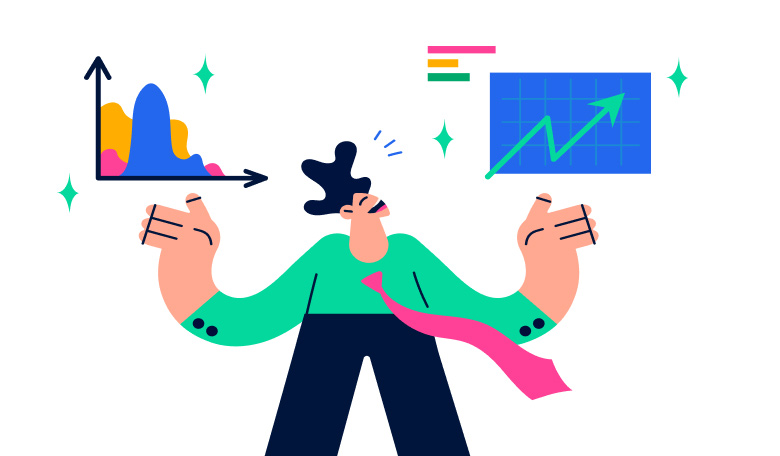 Custom to the last bit
Figma2WP is not just about making a pixel-perfect interface. Everything, from the backend to fancy interaction animations, will be optimized to ensure the best capacity and frictionless performance.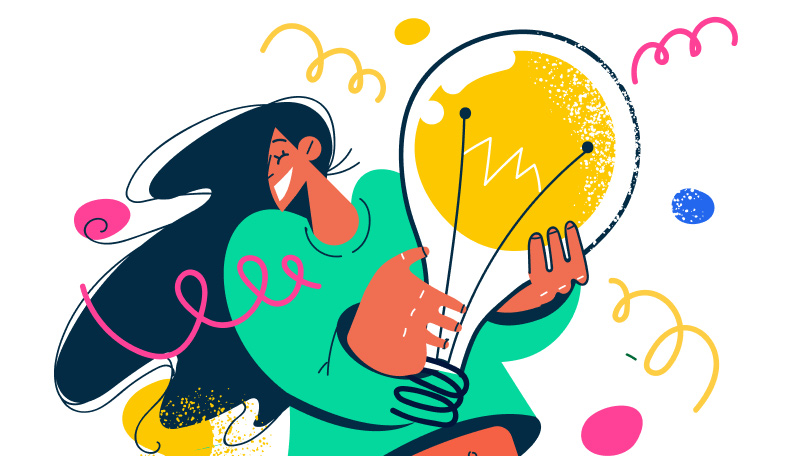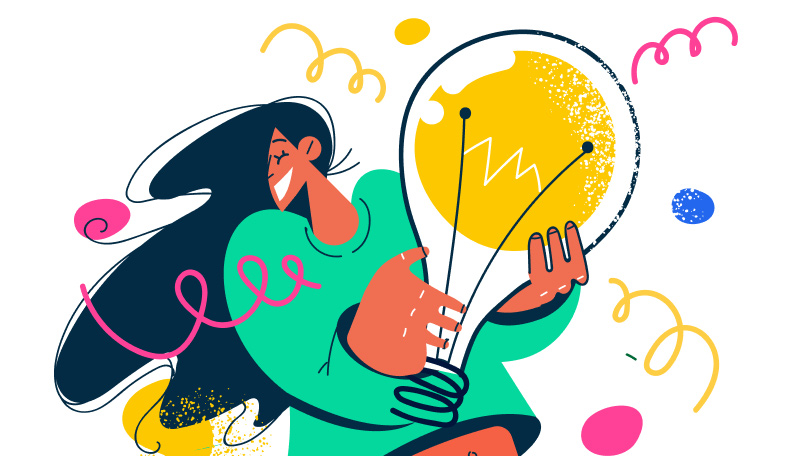 Quick transfer
We know our ways with both Figma and WordPress: years of working with the two helped us design efficient design-to-site conversion algorithms. Your website will be ready much faster than it would be with conventional web development.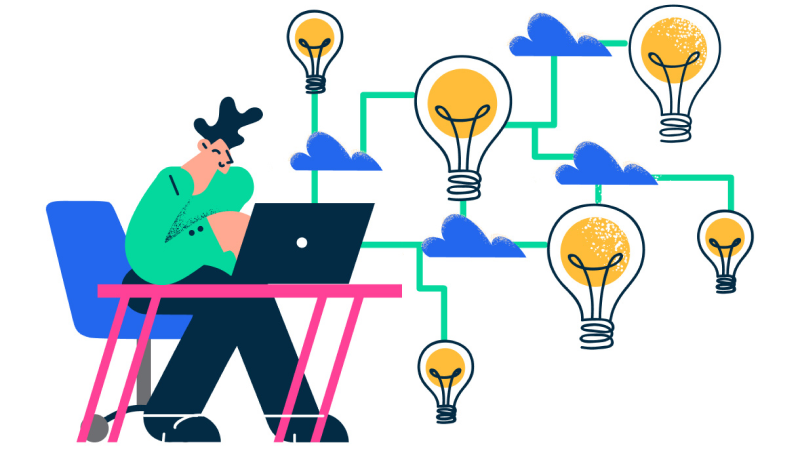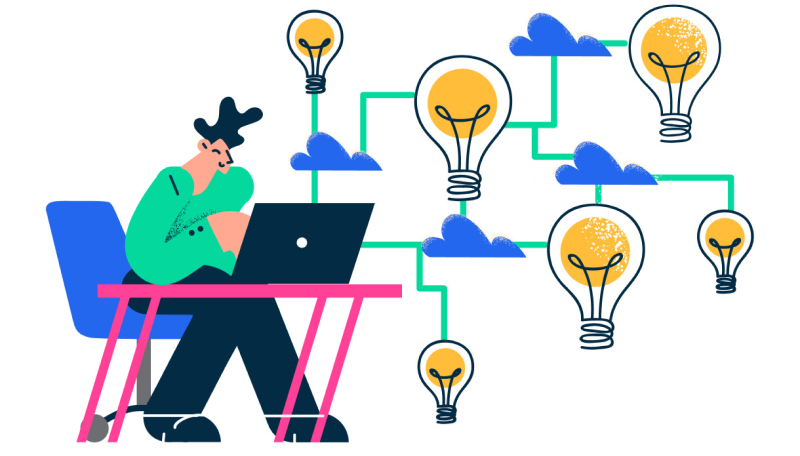 Meticulous quality control
With Figma2WP, speed doesn't come at the cost of quality. It's no one-click automated transfer where you end up left to your own devices and deal with the outcome yourself. Our experts provide professional services, including thorough testing of your site, in and out.
Have any questions before you get started?
Contact Us