Benefits
Figma to WordPress – to digital awesomeness
A year of discounted maintenance service will help you focus on the bigger picture.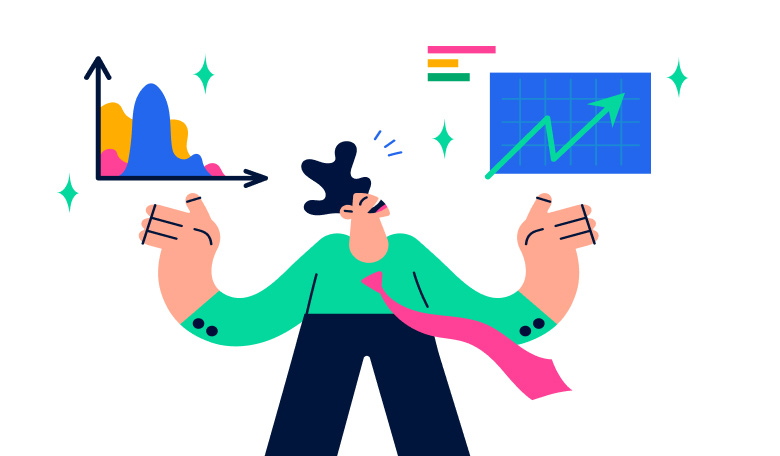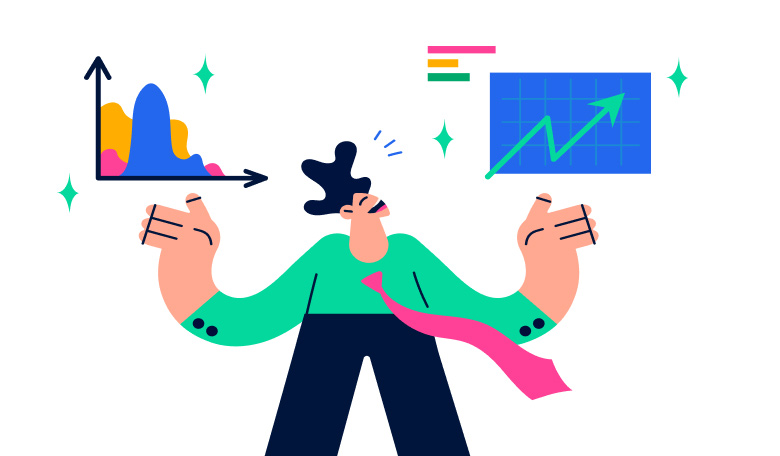 Custom to the last bit
Figma2WP is not just about making a pixel-perfect interface. Everything, from the backend to fancy interaction animations, will be optimized to ensure the best capacity and frictionless performance.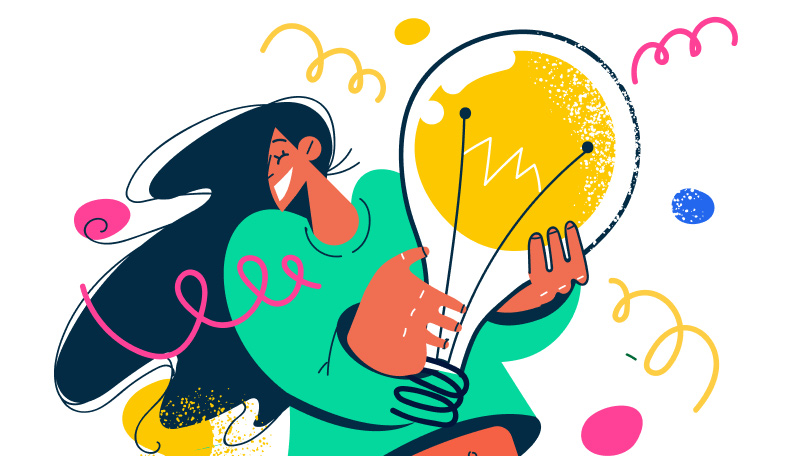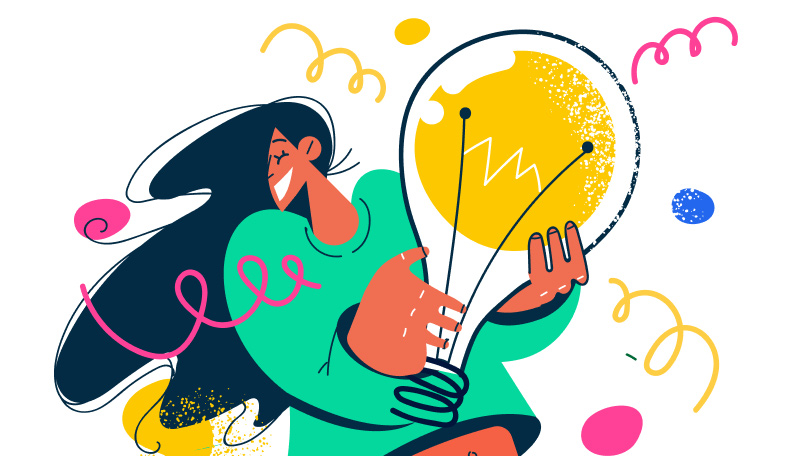 Quick transfer
We know our ways with both Figma and WordPress: years of working with the two helped us design efficient design-to-site conversion algorithms. Your website will be ready much faster than it would be with conventional web development.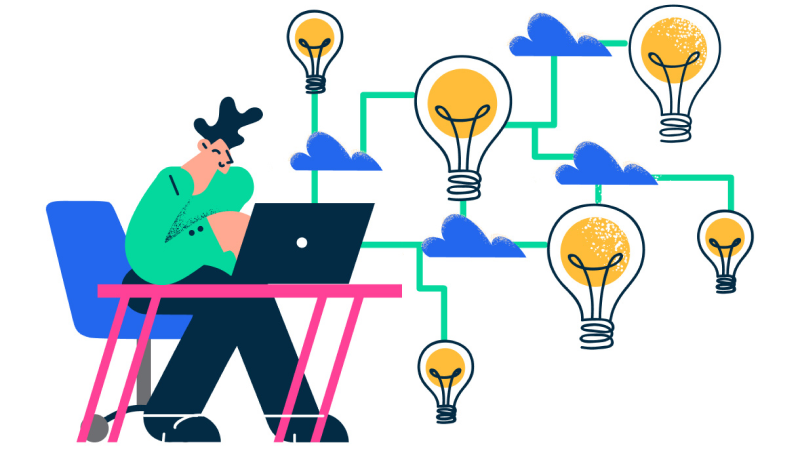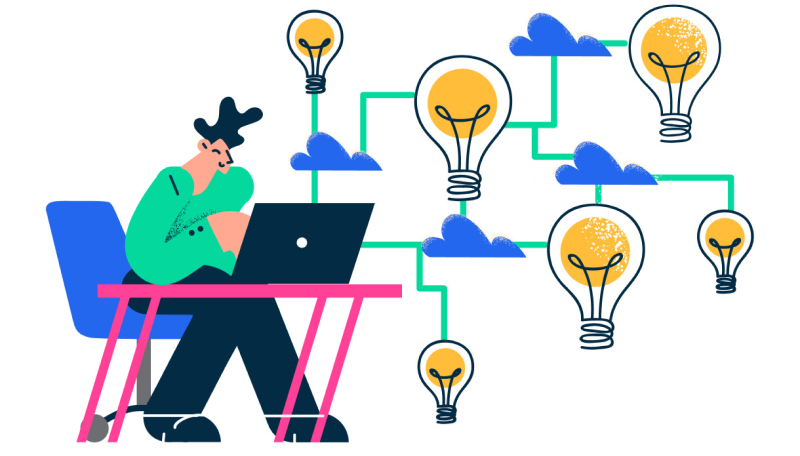 Meticulous quality control
With Figma2WP, speed doesn't come at the cost of quality. It's no one-click automated transfer where you end up left to your own devices and deal with the outcome yourself. Our experts provide professional services, including thorough testing of your site, in and out.
Reviews
Real Stories from Happy Customers
We get heartwarming reviews and – even more importantly – see our clients return with new exciting projects.
Discuss my project
Alex and his team are true professionals and worked diligently within the timeframe we had to diagnose the problems I was having with my website. Super responsive and attentive. My new go-to for anything web-dev agency. Thank you!

Rodrigo Campos
The team I think did an excellent job. They were very good at communicating clearly with me online. We're very fair with his work. While I am not an expert it looks like everything was done correctly. I would work with them again without hesitation.

Joe Vitacco
Alex was super helpful in the process of getting our site a new theme and functionality. Always keeping updates going as far as progress or answering questions. He beat all the timelines for our project. Looking forward to hiring him again in the future for more projects.

Floyd Miles
Go for more!
Figma to WordPress Conversion Done Right
Top-tier quality fast
Launch your business online ASAP with a website that makes its awesomeness pop.
Performance-First approach
Figma2WP is highly optimization-focused in terms of all performance aspects.
Free support
For your convenience, 30 days for any fixes and corrections free of charge.
Figma & WordPress expertise
Most up-to-date tools and methods, plus Codex compliance.
All-inclusive assistance
Your site will come with a manual explaining how to edit the content.
Time-Saving
Quicker than the usual development.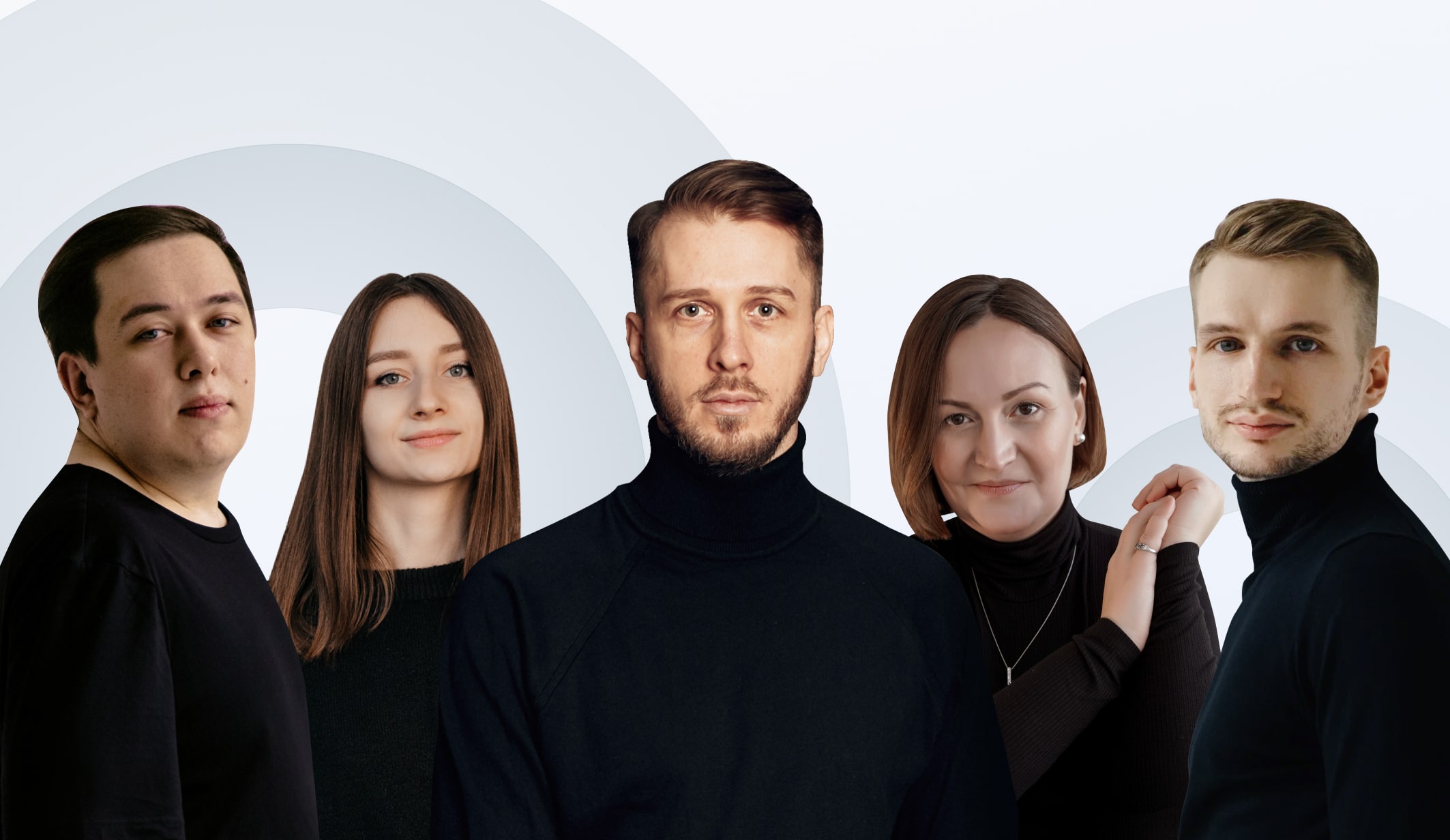 Team
Figma to WordPress – to digital awesomeness
Our team builds all sorts of sites: from portfolio one-pagers to big ecommerce sites with fully custom functionality. We thoroughly recreate every bit of your design on the WordPress canvas, and we know the speediest ways to do it.
About us
Our team of skilled developers and designers work closely with you to ensure that your vision is brought to life, resulting in a custom website that sets you apart from the competition and appeals to your target audience.
Why Choose Figma2WP for Your Figma to WordPress Conversion Needs
With a wealth of experience in both Figma and WordPress, our team of experts is well-equipped to handle all aspects of your Figma to WordPress conversion project. Here's what sets Figma2WP apart from other conversion service providers:
Comprehensive Expertise in Figma and WordPress
Our professional team possesses in-depth knowledge of Figma's features and capabilities, as well as the intricacies of WordPress development. This enables us to seamlessly convert your Figma designs into visually appealing, feature-rich WordPress websites that resonate with your audience.
Responsive and Mobile-Friendly Design
In today's digital landscape, a mobile-friendly website is crucial for maintaining a strong online presence. Our Figma to WordPress conversion service ensures that your website is fully responsive, providing a seamless user experience across desktop, tablet, and mobile devices.
SEO-Friendly Websites
A website that ranks well in search engine results is vital for driving organic traffic and attracting new customers. Our Figma to WordPress conversion incorporates SEO best practices, ensuring your website is optimized for search engines and ranks well for your target keywords.
Customized Solutions Tailored to Your Needs
At Figma2WP, we understand that each business has unique requirements. Our team works closely with you to develop a customized solution that addresses your specific needs, ensuring that your website effectively communicates your brand message and connects with your audience.
Competitive Pricing Plans
We offer a range of flexible pricing plans to accommodate different budgets and project requirements. Our goal is to provide the best value for your investment, without compromising on quality or performance.
The Figma to WordPress Conversion Process at Figma2WP
Our Figma to WordPress conversion process is designed to be transparent and efficient, ensuring a smooth and hassle-free experience for our clients. Here's an overview of our conversion process:
Project Evaluation: We begin by analyzing your Figma design files and discussing your specific requirements to gain a comprehensive understanding of your project's scope and objectives.
Design Slicing: Our team carefully slices your Figma designs, preparing them for seamless integration with WordPress.
WordPress Theme Development: Our developers create a custom WordPress theme based on your Figma designs, ensuring that all design elements are accurately replicated and that your website is fully responsive.
Plugin Integration and Customization: We integrate and customize the necessary plugins to enhance your website's functionality and ensure that it aligns with your business goals.
SEO Optimization: Our team incorporates SEO best practices throughout the development process, ensuring that your website is search engine friendly and ranks well for your target keywords.
Testing and Quality Assurance: We rigorously test your WordPress website for performance, responsiveness, and compatibility across various browsers and devices, ensuring a flawless user experience.
Final Delivery: Once your WordPress website meets our strict quality standards, we deliver the final product, ready for deployment on your domain.
Get Started with Figma2WP Today
At Figma2WP, we are committed to providing exceptional Figma to WordPress conversion services that help businesses excel in the digital world. Whether you're a startup looking to establish an online presence or an established company seeking to revamp your existing website, our team of experts is here to help you achieve your goals.
We take pride in the quality of our work and strive to exceed your expectations every step of the way. By partnering with Figma2WP, you can rest assured that your website will be visually stunning, fully functional, and optimized for success.
Don't miss out on the opportunity to elevate your online presence with a custom WordPress website tailored to your unique needs. Contact us today to discuss your Figma to WordPress conversion project and discover how Figma2WP can help your business thrive in the digital realm.
Ready to Transform Your Figma Designs into a Powerful WordPress Website?
Take the first step towards a captivating online presence by leveraging our Figma to WordPress conversion expertise. Let us help you create a website that effectively communicates your brand message, engages your audience, and drives business growth.
Get a Quote Now and begin your journey towards a stunning, high-performing WordPress website that sets your business apart.
FAQ
We already answered most popular questions
How is Figma2WP different from regular web development?
Since we've been knee-deep into both tools for quite a while, we've designed our workflow as efficiently as it can possibly be. All our Figma-to-WordPress processes are optimized to the level of algorithms – it gets this 👌 close to automating in terms of precision. Meanwhile, we keep our work highly custom: our solutions are tailor-made and pass all the necessary QA checks.
Why WordPress?
Out of all CMSs out there, we love WordPress the most. It provides great customization capacities and, at the same time, allows keeping the admin panel understandable for non-developers. Plus, it works great with Figma, which enables us to perform Figma-to-WordPress conversions even faster. We're sure you'll like WordPress, too. And to be on the safe side, we'll fix you with a detailed manual on how to properly edit and update your site.
How long will my Figma-to-WordPress project take?
Short answer: it depends. Of course, a landing page will be ready much faster than an ecommerce site. We've completed full-fledged business sites in as short as 3 days. To get a more precise time and price estimate, you can always contact us. However, all transfers from Figma to WordPress are faster than the common type of development.
How much does it cost?
You can take a look at our pricing here – this block gives the lower end of the price ranges for different site categories. If you're not sure which one is your case, discuss it with us – we'll help you with the details. Tell us a bit about your business and what you plan to achieve, and we'll set you up with a suitable Figma-to-WordPress conversion.
Will I be able to edit my site after conversion?
Surely! Figma-to-WordPress-converted sites are perfectly flexible: you'll be able to edit everything from the admin dashboard. If you wish to change an image, edit some titles or even add menu items, you'll be able to do so. We'll share some tips on the main things about your website in a manual, and leave your admin dashboard perfectly tidy so that it's easier for you to navigate.
What's in the admin manual?
Each Figma2WP conversion comes with detailed instructions on how to edit the look and the content of your site. We showcase several essential ones with screencasts and step-by-step breakdowns of what to do.
Figma designs only?
Depending on what you need. As of now, we perform conversions based only on Figma designs. However, you're not limited to that! If your design is in a different app, we can develop your site based on it, too. That won't be a Figma-to-WordPress conversion, but web development in its usual form. Contact us here if you have a project to discuss. Also, we're knee-deep into building something awesome called Fiwy – this app will help you convert your designs to sites automatically, regardless of which software you used for designing.
Have any questions before you get started?
Contact Us