About
Launch your projects faster with Figma2WP
We convert websites from Figma to WordPress, manually controlling each stage. Unlike automated options, Figma2WP conversions come with no code bloats or unnecessary load.
We work with Figma and WordPress since 2015. Outside Figma2WP, we are Belov Digital Agency – a team of super-skilled digital experts, recognized around the world. We offer WordPress development & maintenance, web design, and branding – come check our agency's website.
We value ethical web development – and we practice what we preach.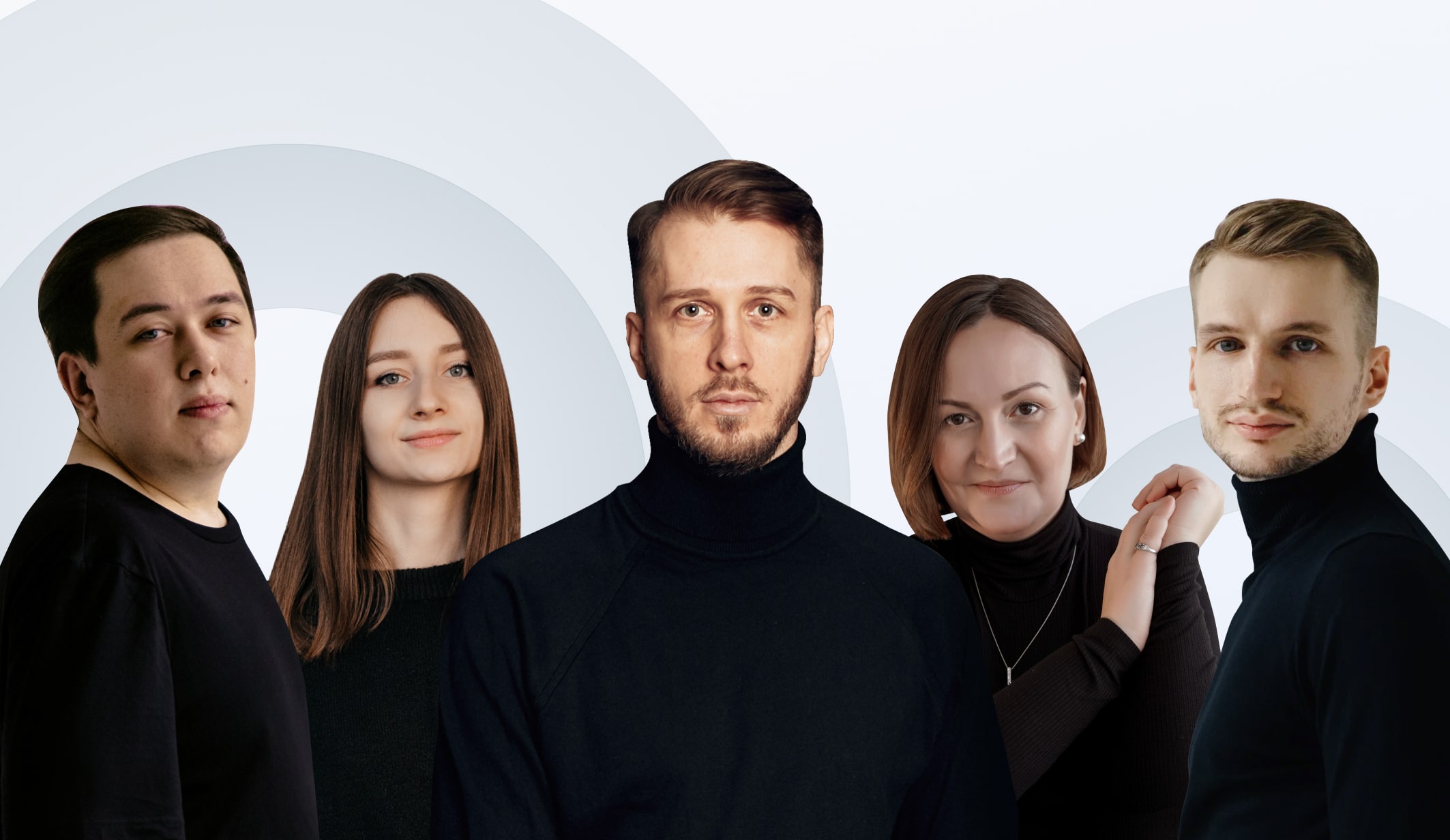 Building websites that work for you
Great loading speed metrics
Figma2WP ensures that even the most colorful and interactive pages will be loading lightning-fast.
SEO
However awesome you are, you need people to find you. That's why we make sites fully SEO-ready.
Quick launch
Waste no time on waiting if you can get your website faster with Figma2WP!
Top-performing backend
Figma2WP guarantees no unnecessary load on the backend to ensure your site's health.
Have any questions before you get started?
Contact Us