Pricing
Get your Figma project launched fast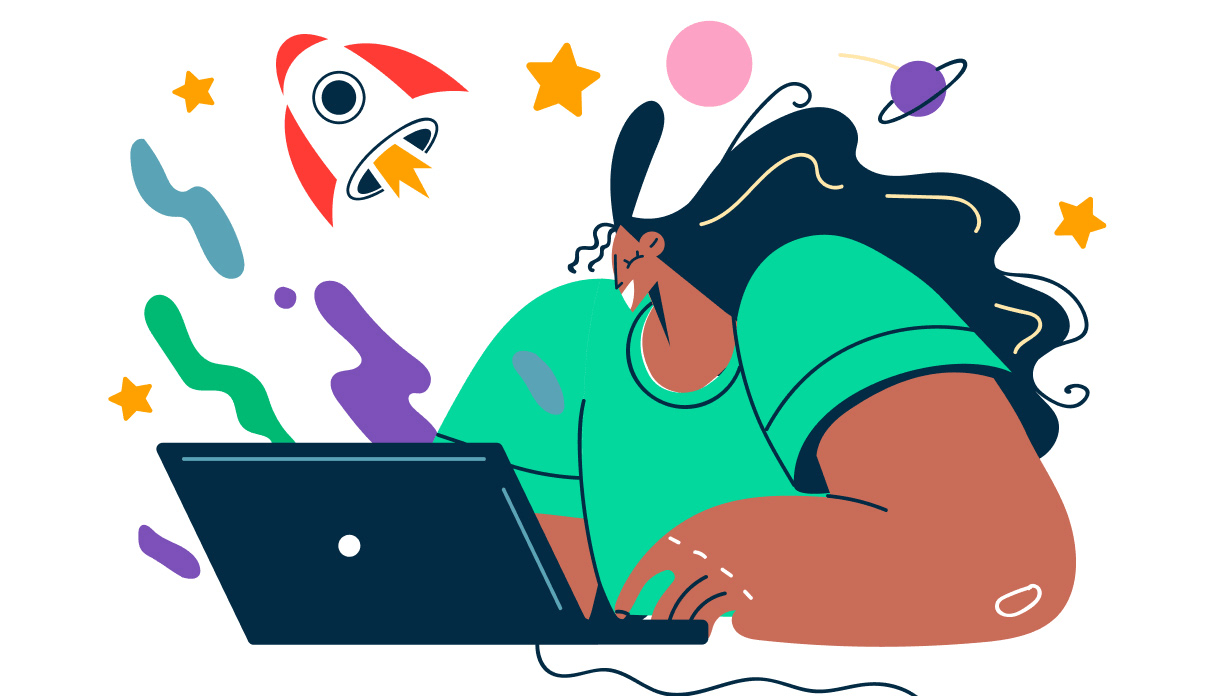 No third-party themes
We build fully custom websites, rather than tweaking the semi-suitable stencils.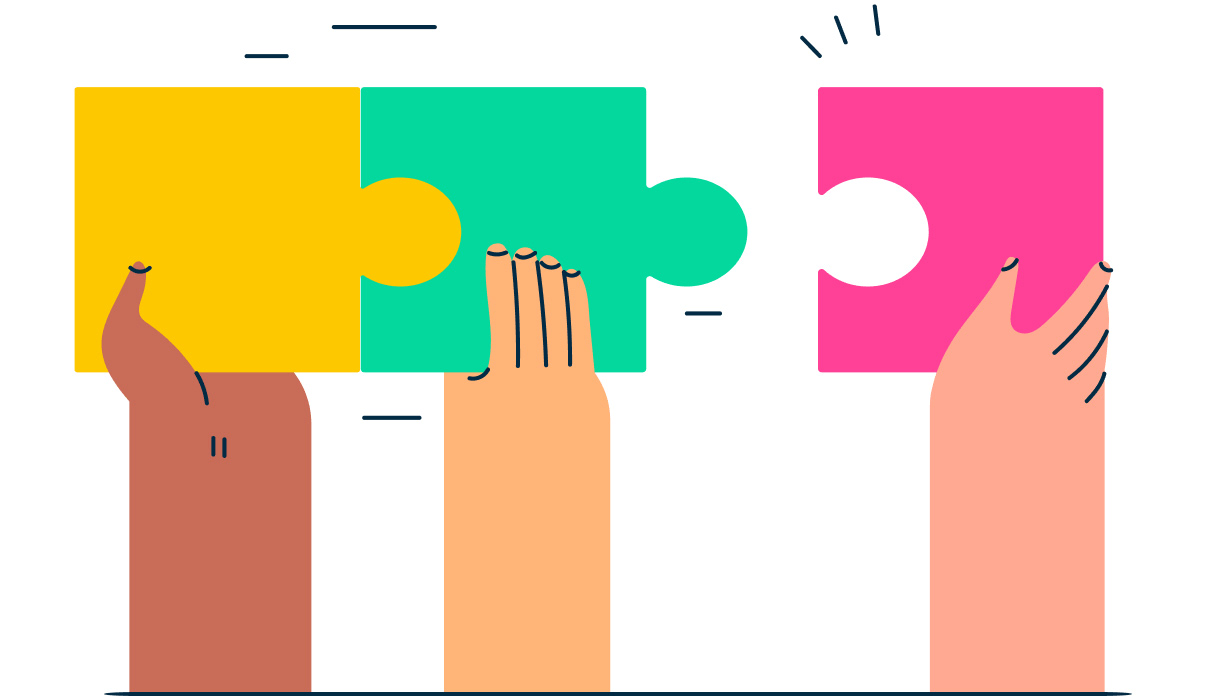 No unasked-for builders
We'll develop your site using only the WordPress editor, unless you select another builder.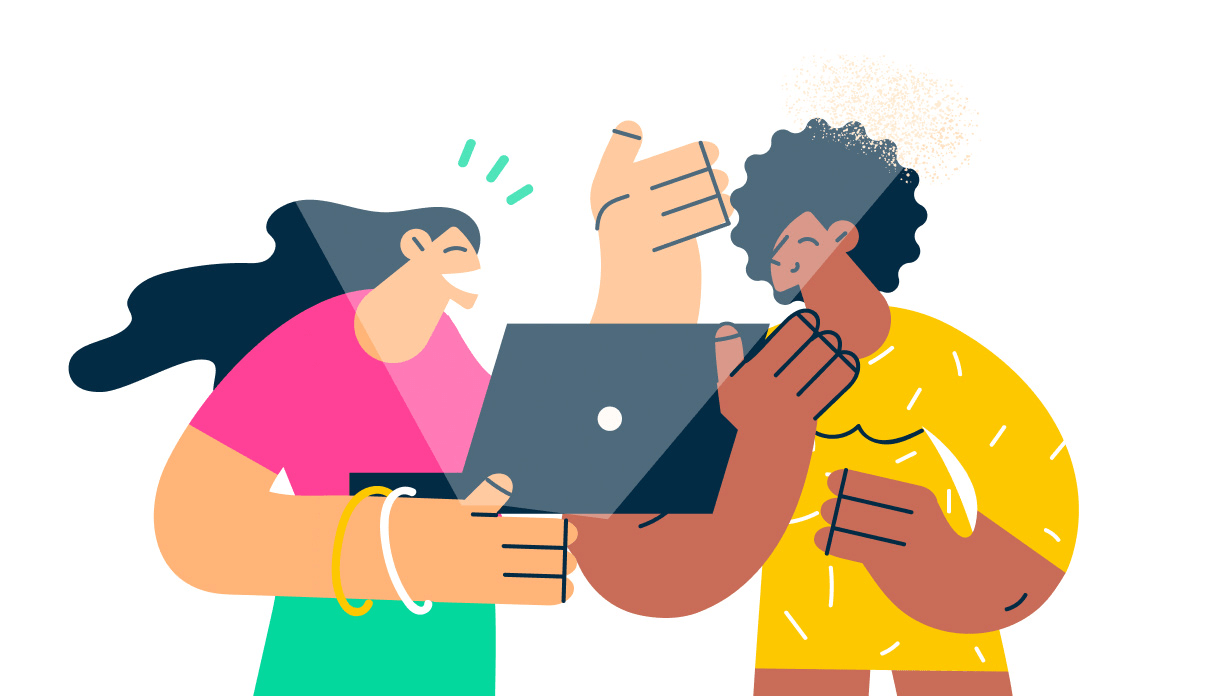 No compatibility issues
If your site requires any third-party software, we'll ensure no conflicts arise.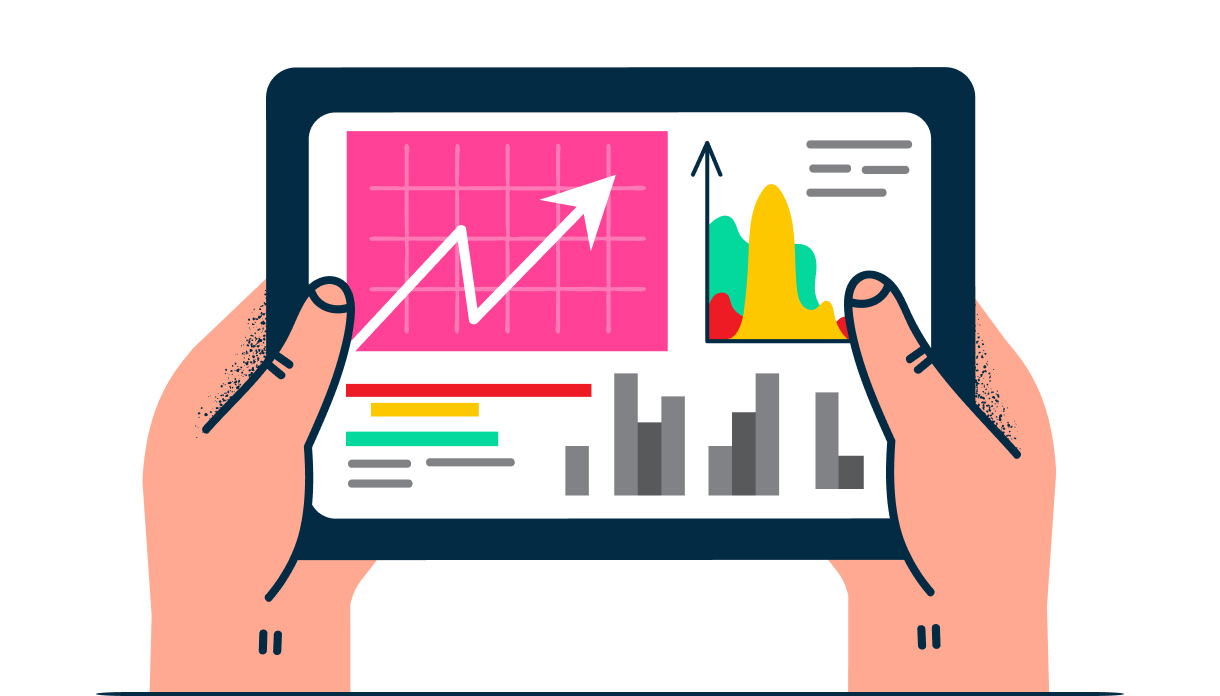 No mess left behind
We adapt the admin dashboard to your convenience, with all the settings made handy.
No buggy code
We always follow WordPress Codex and strictly control all the work processes.
Have any questions before you get started?
Contact Us