What to Avoid in No-Code Builders and When
Website builders are a controversial phenomenon. Some consider them insufficiently functional and a waste of money, while others see no-code builders as a tool to get rid of unnecessary difficulties. Don't get us wrong: we at BDA see the successful future of no-code technology, and there are cool platforms and outstanding solutions.
However, the first step before making a choice between no-code builders and a team of professional web designers is to weigh all of the pros and cons. The fact is that many of the key functions of no-code designing platforms may not meet the needs of a particular company and the industry in which it operates. So, let's look at some of the most widely known popular no-code builder disadvantages. They can become signs that you should refrain from no-code builders in creating your web product.
No-code builders in essence
To begin with, it is worth understanding what these no-code site designers are. In a nutshell, it is a set of algorithms that generates a visual software development environment. This system works in a block format: you simply choose what you need among the many functional semantic parts, drag, connect and mix them as you like. It's like assembling a puzzle when you are given ready-made fragments, but you come up with the final picture yourself.
This process is kind of like magic. You want to conjure something with only a design and ask for help. A platform that knows all the magic spells helps you in this: namely, provides ready-made blocks.
Automation is the key difference between no-code and classic web development. In no-code builders, automatic algorithms have already created functions and features of a website. You just have to choose the necessary elements from the suggested ones and arrange them in the right order. Some platforms even offer you not to select a template but simply tell about your needs and wishes so that artificial intelligence does everything for you. This slightly limits your flight of fancy, but it saves time and doesn't require deep knowledge in coding.

So, when could no-code builder disadvantages outweigh the benefits?
No-code builders: What to be alert about & when
SEO: When you have a strong strategy
Being able to control the attraction of customers to your site using Google algorithms is a very important part that is almost lost if you use no-code templates. There are two reasons for that.
Some no-code builders are notorious for messy and unstructured code. This, in turn, leads to low SEO indicators on the page that you can't fix yourself.
One word – Flash. Many builders use it, thus leaving search bots completely unaware of the content of a web page. Because of that, search bots can't recommend the site's contents to users.
Structure: When you plan a complex site
Most often, while building a website in a no-code format, you are usually limited to creating only one web page. This makes your site flat, empty, and completely unattractive in Google search. Therefore, your site lacks the appropriate website structure with a site hierarchy and keywords explaining the content. Search engines will definitely not like the fact that you are missing out on such a fundamental aspect of SEO. You will have to dump the whole essence of your brand on one page, and, most likely, it'll turn out to be very long. Show me a consumer who's delighted with long reads (spoiler: there are no such ones).
A high-quality website should be divided into several semantic pages for the convenience of customers. Otherwise, it's almost impossible to convey your brand essence and values to the audience.
Personification: When it simply doesn't feel unique enough
Without a doubt, many no-code web development builders have a wide variety of designs and interactive elements. It often happens that, when you visit a site, you don't realize that such a full-fledged high-quality product is made in a free online builder.
However, a beautiful cover is not enough. A website is a space for your communication with the target audience. Your task is to ensure your brand is associated with quality and informativeness. So, if you show only the facade on one page, how will people know what you truly are? Your website must meet the latest web development standards so that the client knows that you care and always strive for self-improvement.
Accessibility: When your content needs specific adjustments
One more important aspect here is the web accessibility of the website. Your content should be perceivable, operable, understandable, robust, and possible to use by users with any abilities limitations. From this standpoint, a significant no-code builder disadvantage here is that it usually won't let you adjust the site to the individual needs of users with limitations of cognitive, emotional or experiential nature. If you're not sure what to do to make your site accessible, here's a post you may like.
Security: When you handle sensitive data
We have already mentioned that a website built in no-code builder doesn't belong to you. Among other things, it also exposes you to a certain risk. You don't have control over the website's code, which means that, in case of hacking, you won't be able to protect it. It's unlikely that you would like to associate your organization with vulnerability.
UPD: We know a way to enhance your security in password sharing!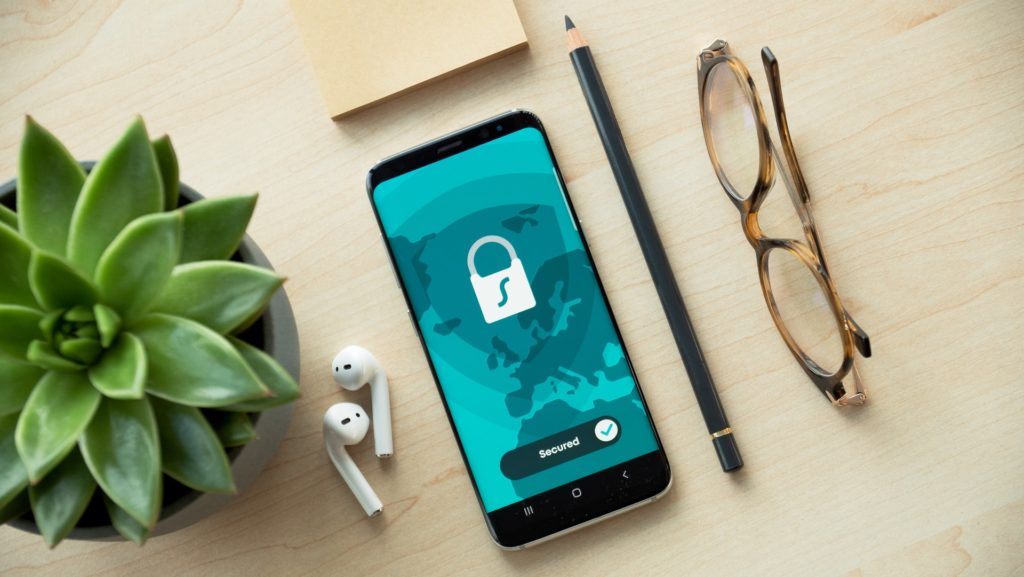 No-code builder disadvantages summed up:
There's nothing inherently bad in no-code. We don't switch to any no-code platforms and stick to converting designs into WordPress products because WordPress offers a lot more customization possibilities. But it doesn't mean you shouldn't. The no-code technology itself is awesome – we're also going for it. However, the builders may be a simplicity-for-features tradeoff. You should choose your platform wisely and make sure the trade you're getting is a bargain, not a ripoff.
No-code builders: The bright side
Of course, after listing no-code builder disadvantages, you probably have a controversial opinion about them. But don't forget about the main rule – to weigh the pros and cons. That said, let's look at the positives of no-code design, too.
Simplicity and accessibility
No-code builders are suitable for developers of any level – even for users far from the world of web design. You're working with ready-made modules encoded by someone else, so you won't need any special coding knowledge to work. Just a little patience, imagination, and a clear idea of the final result in your head.
Every penny counts
No-code builders are often completely free. This is a huge relief because creating a website by a team of developers is no cheap pleasure. With no-code builders, you save a lot of money from your budget and can spend it on improving another important part of your product. In addition, you don't have to have money for a rainy day to pay developers for the future maintenance of the site or repair in case of its breakdown.
Process optimization
Due to the ease of using no-code builders, you can save not only money but also human resources. Now any employee without deep knowledge in the field of web design can take on the task of creating a website. This can greatly facilitate the processes and help forget about hiring outsourced programmers – at least, until launch.
Freedom to innovate
Just imagine how many complex steps you need to take to change any function using a code. Any detail is accompanied by a huge number of operations and time expenses. Sometimes, it even requires the temporary incapacity of the website.
With no-code builders, you will forget about this problem. You will only need to implement a new logical branch, and your function will become available in a couple of hours.
No-code builders: Final thoughts
Although this article was initially focused on no-code builder disadvantages, we also made sure to mention a few positive aspects. It's important to understand here that the disadvantages are not about a bad product but about an individual approach. For someone, simplicity and economy are really suitable and worth it. And someone, on the contrary, is looking for an exceptionally complex multi-stage coding of the site with the help of a huge team of developers. It's all individual and depends on the specific company. Make your choice only after carefully weighing everything because the aspect of your website design concerns your reputation.
And if you need professional help in bringing your designs to life, Figma2WP – a Figma-to-WordPress conversion service is always there for you. We'll implement your designs quickly and with pixel-perfect precision.