Figma to WooCommerce: Unlock the Power of Online Selling with Expert Conversion Services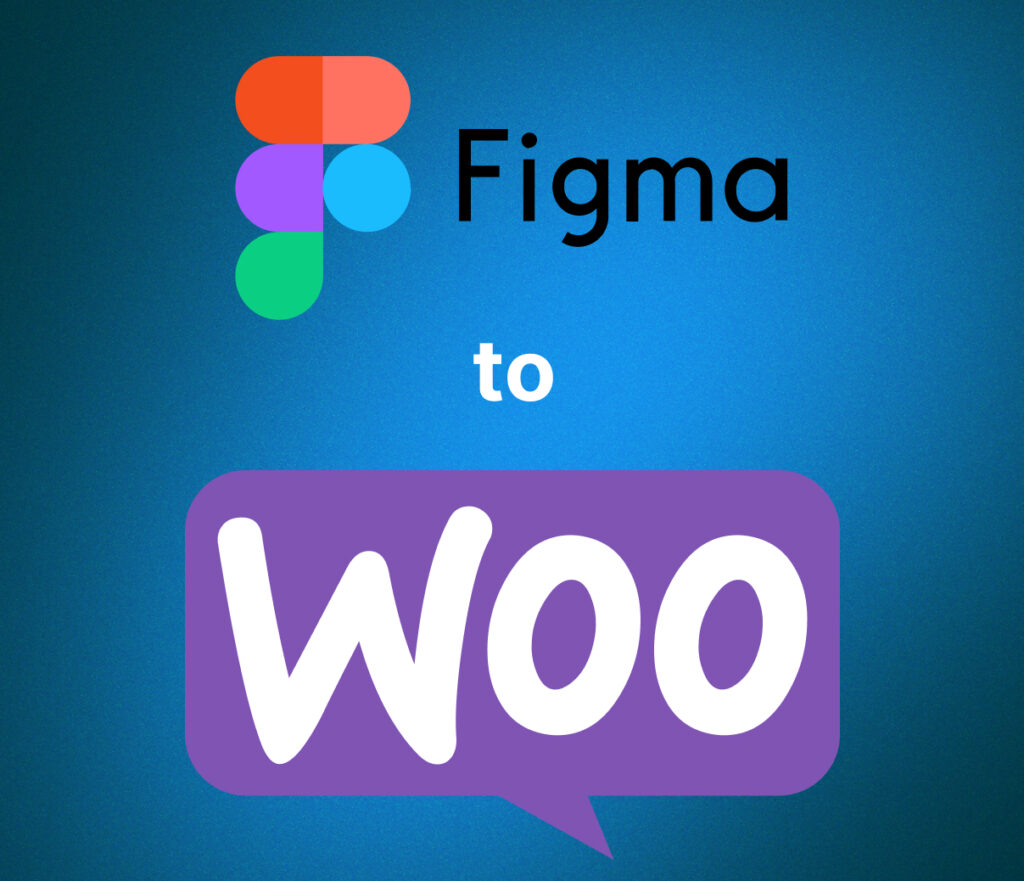 In today's digital age, having a robust and user-friendly online store is crucial for businesses looking to succeed in the world of e-commerce. That's where Figma2WP's expert conversion services come in, transforming your Figma designs into fully functional WooCommerce websites. We're here to help you unlock the power of online selling and elevate your e-commerce game.
Turn Your Figma Designs into a Feature-Rich WooCommerce Store
Our team of skilled developers understands the importance of a visually stunning and easy-to-navigate online store. We work diligently to convert your Figma designs into a seamless WooCommerce experience, packed with all the essential features needed to drive sales and grow your online presence. Here's what you can expect from our Figma to WooCommerce conversion services:
1. Responsive Design
We ensure your WooCommerce store looks great on all devices, providing an optimal browsing and shopping experience for your customers, regardless of their screen size.
2. SEO Optimization
Our developers follow best practices for SEO optimization, helping your online store rank higher in search results and attract more organic traffic.
3. Custom Functionality
We work with you to implement any custom functionality your WooCommerce store may need, from unique product displays to personalized checkout experiences.
4. Seamless Integration
We seamlessly integrate your WooCommerce store with your existing WordPress website, ensuring a cohesive user experience across your entire online presence.
5. Speed Optimization
A fast-loading online store is crucial for customer satisfaction and conversion rates. We optimize your WooCommerce store for speed, ensuring a smooth and efficient shopping experience.
6. Essential WooCommerce Templates
We take care of all the critical WooCommerce templates during the conversion process, ensuring your online store has all the necessary pages and elements, such as:
a. Single Product Page Integration
We create fully customized single product pages that effectively showcase your products' features, descriptions, and images, making it easy for customers to make informed purchasing decisions.
b. Cart and Checkout Pages
We design and develop seamless cart and checkout pages, ensuring your customers have a hassle-free shopping experience from start to finish.
c. Products Catalog
We create a visually appealing and easy-to-navigate product catalog that effectively showcases your products and categories, making it easy for customers to browse and shop your online store.
d. My Account and Order Tracking
We develop intuitive My Account and Order Tracking pages, allowing your customers to easily manage their personal information, view their order history, and track their shipments.
e. Custom Shop and Category Pages
We design custom shop and category pages that align with your brand identity, providing a cohesive browsing experience for your customers.
Why Choose Figma2WP for Your Figma to WooCommerce Conversion?
At Figma2WP, we understand that the success of your online store hinges on more than just a beautiful design. That's why our team of experts is committed to delivering a comprehensive conversion service that addresses every aspect of your e-commerce needs. Here's what sets us apart:
Experience: Our developers have extensive experience working with both Figma and WooCommerce, ensuring a smooth and efficient conversion process.
Quality: We prioritize quality in every aspect of our work, from design and development to customer support.
Communication: We believe in open and transparent communication with our clients, ensuring you're always in the loop on your project's progress.
Timely Delivery: We understand the importance of getting your online store up and running quickly, and we're committed to delivering your WooCommerce website on time and on budget.
Ready to Transform Your Figma Designs into a Powerful WooCommerce Store?
Don't wait any longer to unlock the full potential of your online business. Let Figma2WP's expert Figma to WooCommerce conversion services help you create a stunning, feature-rich online store that drives sales and sets you apart from the competition.
Take the first step towards a successful e-commerce venture by contacting us today to discuss your project needs and receive a custom quote.
Are you ready to elevate your online presence with a custom WooCommerce store tailored to your unique business needs? Look no further! Get started with Figma2WP's expert conversion services by requesting a quote today.